Opening Remarks
Soraya Martinez Ferrada, MP, Hochelaga, Parliamentary Secretary to the Minister of Immigration, Refugees and Citizenship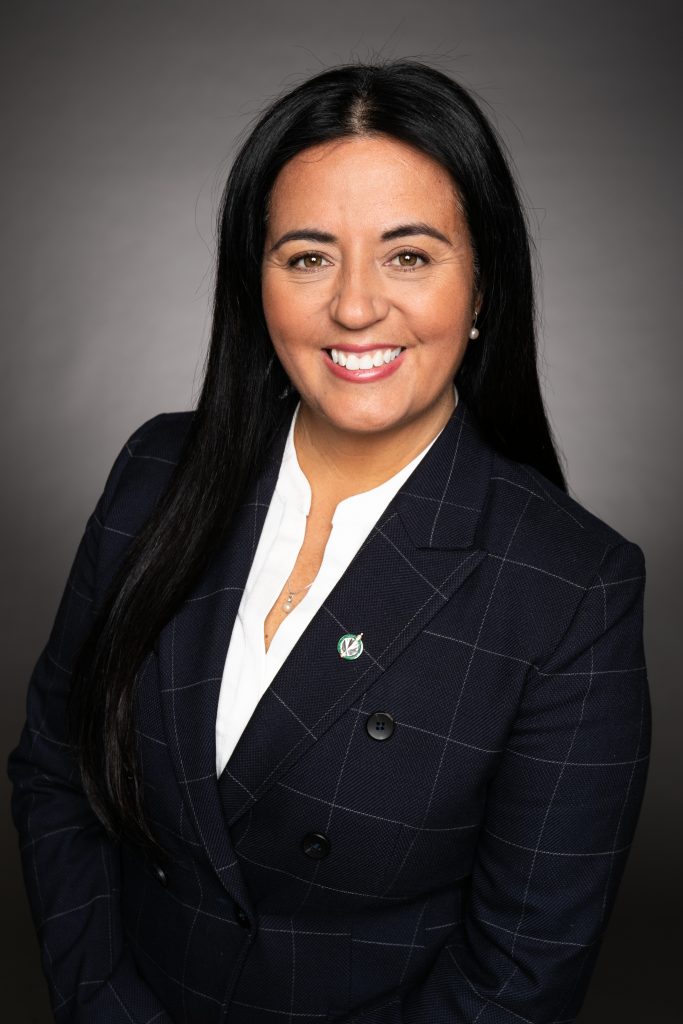 Soraya Martinez Ferrada was first elected as the Member of Parliament for Hochelaga in 2019.
A resident of the east end of Montréal since she came to Canada in 1980, Ms. Martinez Ferrada has deep roots in the community.
For over twenty years, she has gained experience in communications and project development through her involvement in community, cultural, and political action. She created the very first cultural and socio-professional integration program at TOHU, a unique example of sustainable development in Montréal.
Ms. Martinez Ferrada was involved in municipal politics for more than 10 years. In 2005, she was elected as a city councilor for Saint-Michel and was appointed to the Executive Committee as the Associate Advisor for Culture. From 2015 to 2018, she served as Chief of Staff and senior advisor to the Minister of Canadian Heritage.
Honourable Ralph Eichler, Minister of Economic, Development & Training, Government of Manitoba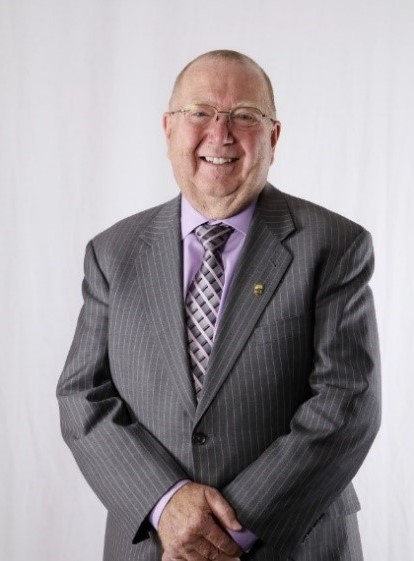 Ralph Eichler was appointed Minister of Economic Development and Training for the Province of Manitoba in October 2019. He was first elected to Manitoba's Legislative Assembly in 2003 as the representative of Lakeside.
Prior to entering politics, Ralph was a purebred cattle producer, the former owner/operator of Prairie Farm and Ranch Supply and owner of Ray's Auction Service. Aside from agriculture, he has had lengthy careers in manufacturing, business, finance and education.
Ralph is goal-oriented, and once he has a well-thought out plan he pursues it with gusto. His vision as Minister is to grow the economy by building strong working relationships with stakeholders in business, post-secondary education and newcomer communities.
Since assuming the role of Minister, one of Ralph's central mandates is to develop and implement sustainable growth strategies to create an estimated 40,000 new jobs in four years and ensure we have a skilled and talented workforce to fill these positions. This will be accomplished through partnerships between industry, employers, post-secondary institutions and training providers, as well as a strategic approach to immigration and international education.
Since 2016, Manitoba has experienced over one and a half billion dollars of expanded value added private investment. As the Minister of Economic Development and Training, Ralph will lead a Team Manitoba approach to build on this progress and attract private sector investment, enhance tourism, boost trade, enable relationships and champion economic development opportunities to grow the economy and move Manitoba Forward.
Ralph and his wife Gail have two sons, a daughter, son-in-law, and three grandchildren.
Mayor Brian Bowman, Mayor of the City of Winnipeg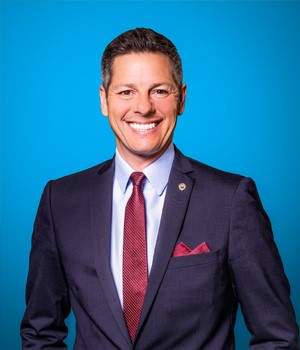 Mayor Brian Bowman, the City's first Aboriginal Mayor, was elected as the 43rd Mayor of the City of Winnipeg in a landslide victory on October 22nd, 2014.
Brian is passionate about ensuring Winnipeg is a City that works better for every citizen. He is committed to building a stronger Winnipeg, a city that is open, transparent, that has improved infrastructure, safer communities, and a real long-term economic plan for the future.
Prior to entering the race for Winnipeg's mayor, Brian Bowman was the Chair of the Winnipeg Chamber of Commerce, and was instrumental in launching the Winnipeg BOLD Initiative. This community driven think tank brought about the creation of YES! Winnipeg, The World Trade Centre, and the Centralia Conference showcasing Winnipeg to 600 companies from 30 different countries.
As a national leader in the emerging fields of social media, access to information, and privacy law, Brian used his role as a partner at one of Winnipeg's top law firms to protect victims of cyber-bullying and for the protection of individuals personal rights. As the Chair of the Winnipeg Art Gallery (WAG), Brian led a vision that saw an increase in visibility and accessibility for the WAG that resulted in greater programming for school children and a variety of non-profit community partners. This vision also helped the organization continue to see strong surpluses and greater overall community engagement. Brian has served many more not-for-profit community organizations including Ka Ni Kanichihk and the Manitoba Naturalists Society. He has served as President of the University of Manitoba Alumni Association, and has assisted the Certified General Accountants Association of Manitoba.
Brian grew up in a working-class family in Winnipeg. He holds a Bachelor of Arts (Adv) in history and political studies from the University of Manitoba, and a Juris Doctor law degree from the University of Toronto. A husband, father and devoted dad, Brian and his wife Tracy are the proud parents of Hayden and Austin. Brian and his family regularly enjoy Blue Bomber and Jets games, and spending time outdoors with their family dog, Indiana, in the City's many beautiful parks.