3rd Annual Migration Policy Forum
Beyond Borders: Managing Migration in North America
3rd Annual Migration Policy Forum
Beyond Borders: Managing Migration in North America
November 7 & 8, 2019
Sheraton San Diego Hotel & Marina
San Diego, California, USA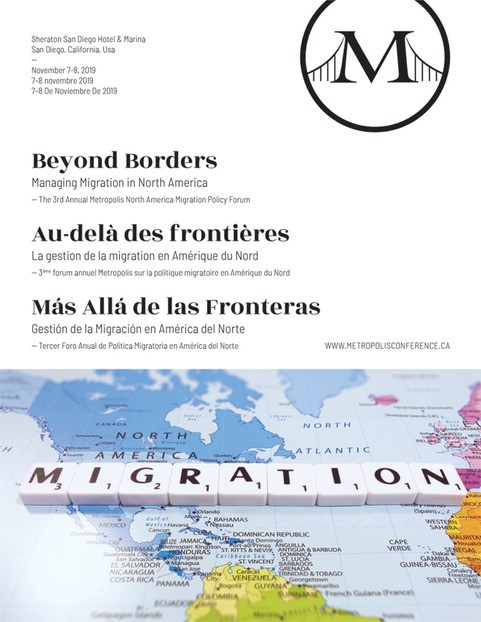 In its third year, the annual Metropolis North America Migration Policy Forum has become an important three-country platform for exchanging evidence-based ideas and practices on migration. The Forum enables participants to share knowledge and key lessons around the United States, Mexico and Canada's migration policies and trends. Respect and recognition of borders, boundaries and jurisdictions remain at the very center of North American debates over migration. Addressing challenges to national migration systems in North America requires ongoing interaction and cooperation between the three countries.
TO VIEW THE CALL FOR PROPOSALS, CLICK HERE.
Conference Co-Chairs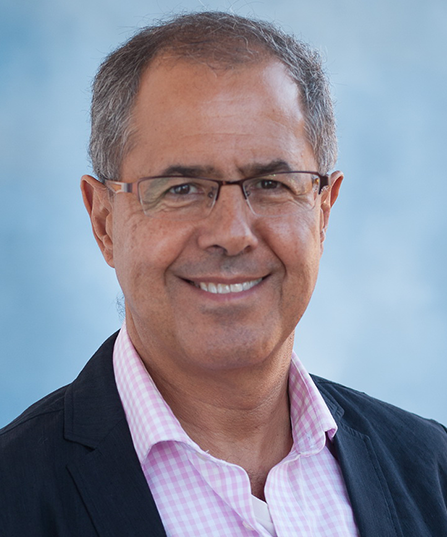 Rafael Fernández de Castro
The Honourable Marlene Jennings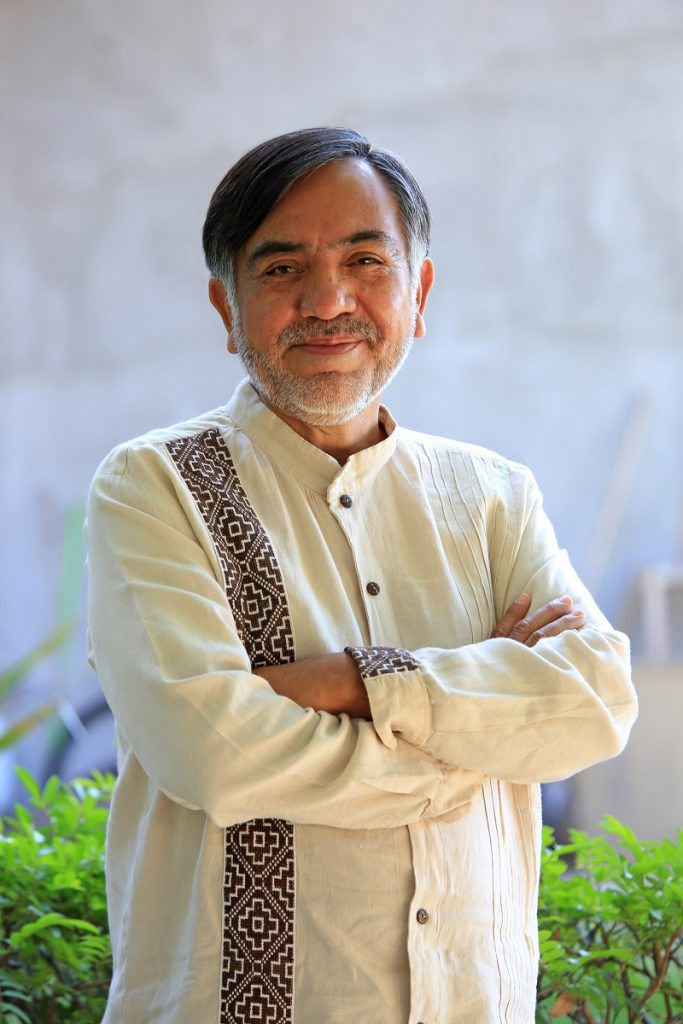 Registration
From 8:00 am – 5:00 pm on November 7th & 8th.
Plenary Sessions
Plenary 1: Thursday, November 7th, 9:15-10:45 AM
West Coast Innovation Economy
More details to come…
–
Plenary 2: Friday, November 8th, 9:15-10:45 am
Refugee and Asylum Seekers in North America
More details to come…
Registration
3rd Annual Migration Policy Forum
November 7 & 8, 2019
Currency
Click on a price to register
Cancellation Policy
Refunds are not available.
Book a Hotel Room
Hotel guestrooms are available at the conference rate of USD $189.00 per night. Book online to obtain the group rate for Metropolis Conference delegates. The deadline to obtain the special conference rate is October 16, 2019, 5pm (PST).
Español
TERCER FORO ANUAL DE POLÍTICA MIGRATORIA EN AMÉRICA DEL NORTE
MÁS ALLÁ DE LAS FRONTERAS: GESTIÓN DE LA MIGRACIÓN EN AMÉRICA DEL NORTE
7–8 de noviembre de 2019
SHERATON SAN DIEGO HOTEL & MARINA
SAN DIEGO, CALIFORNIA
En su tercer año, el foro anual de política migratoria en América del Norte se ha convertido en una plataforma para los tres países donde se intercambian ideas basadas en evidencias y prácticas sobre la migración. Este foro permite a los participantes compartir conocimiento, así como puntos clave acerca de las tendencias y políticas de migración de Estados Unidos, México y Canadá. El respeto y reconocimiento de las fronteras, los límites y jurisdicciones se mantienen en el centro de los debates sobre migración en Norteamérica. Abordar los desafíos a los sistemas migratorios nacionales requiere interacción y cooperación continua entre los tres países.
PARA VER LA CONVOCATORIA, HAGA CLIC

AQUÍ

.